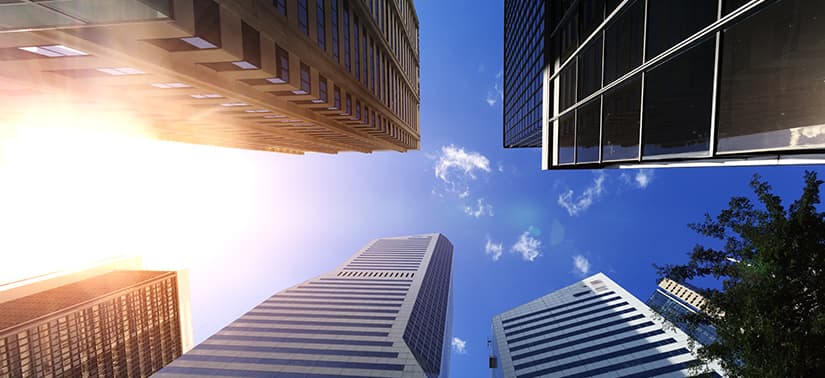 Outsourcing for Property & Strata Management
The Property & Strata Management market is very competitive and with growing competition, profit margins reduce. APT is highly experienced in delivering accounting, secretarial and administrative services related to the property and strata management industries. Our outsourcing services will help you reduce administrative cost and increase profitability.
APT is the most trusted and highly recommended company for property & strata businesses in Australia, which explicitly offers compliance, administrative and accounting services within the property & strata management industry.  We promise that your company will receive better steadiness, high productivity and more significantly, achieve better financial growth.
Our Property & Strata Outsourcing Services Include:
Accounts Payable
Accounts Receivables
Rent Reconciliations
Debt Collection
Body corporate year end reconciliations
Preparation and lodgement of BAS and Tax returns
Preparation of Meeting Agendas
Transcription of Minutes
Various other secretarial and administrative services
Software Expertise:
Strata Max
Rockend
PropertyIq