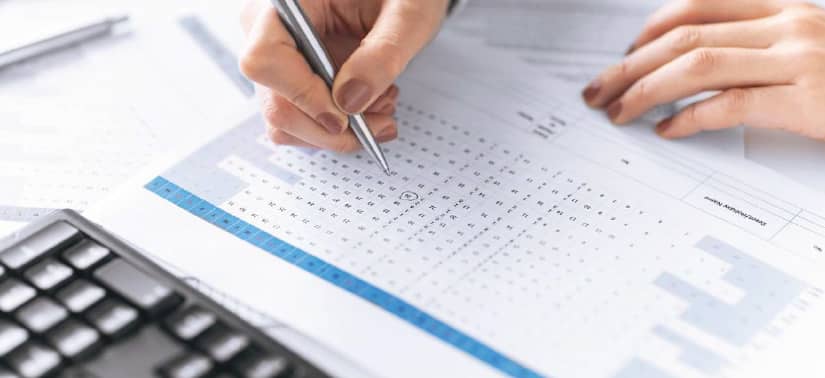 We know payroll management can be very difficult to stay on top of, with tax rates changing every year, not to mention all the complexities of leave accruals, entitlements, superannuation and long service leave, making things even harder. That's why we try to take the stress out of payroll for our clients.
Our Payroll Services include:
Payroll Calculation (Including Gross Tax and Net Pay)
Superannuation Calculation and Fulfillment
Termination and Redundancy Calculations
Annual, Sick and Long Service Leave Accruals
Cost Centre and Departmental Allocations
Employee Access to Online Payslips and Leave Requests
Management and Statutory Reports
Managing Employee Timesheets
APT Business Services are a company we would not hesitate to recommend. With their consistent work ethics and always completing tasks to the highest level of accuracy we are happy to have them as part of our team. They have given us the ability to improve our daily operational tasks, allowing us to maintain a high level of service for our customers.
We have increased our business with APT 5 folds over a period of year. APT has become an integral part of our team. They have been very meticulous about the quality of work and turn around time.
Stephen Jewell
Managing Director, Australian Money Market