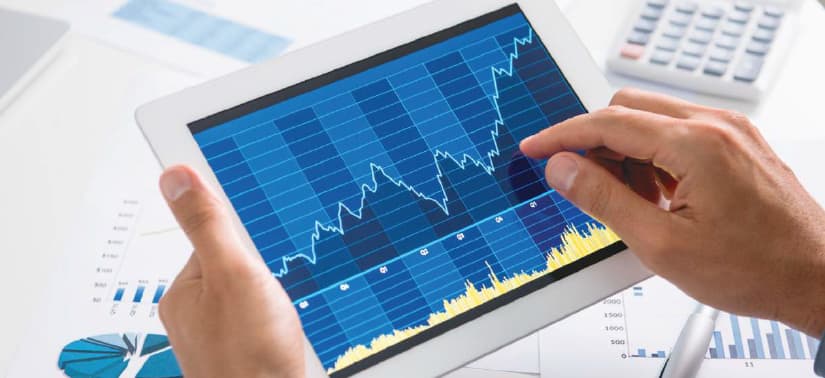 Our management reporting services can help you take informed business decisions. At APT, we can prepare statements and reports to give you a detailed analysis of the performance of your organization. We can assess the financial reports of your business and give you a report of the overall profitability.
Our management reporting services include:
Data Trend Analysis
Forecasting, Interpolations & Budgeting
Job Turnaround Time & Transaction Time Analysis
Project/Activity Tracking & Compliance Reporting
Identifying Metrics and Drivers to Measure Activity Costs and Time Consumption
Employee/Cost Centre Productivity Reporting
Errors/Accuracy Reporting
APT Business Services are a company we would not hesitate to recommend. With their consistent work ethics and always completing tasks to the highest level of accuracy we are happy to have them as part of our team. They have given us the ability to improve our daily operational tasks, allowing us to maintain a high level of service for our customers.
We have increased our business with APT 5 folds over a period of year. APT has become an integral part of our team. They have been very meticulous about the quality of work and turn around time.
Stephen Jewell
Managing Director, Australian Money Market