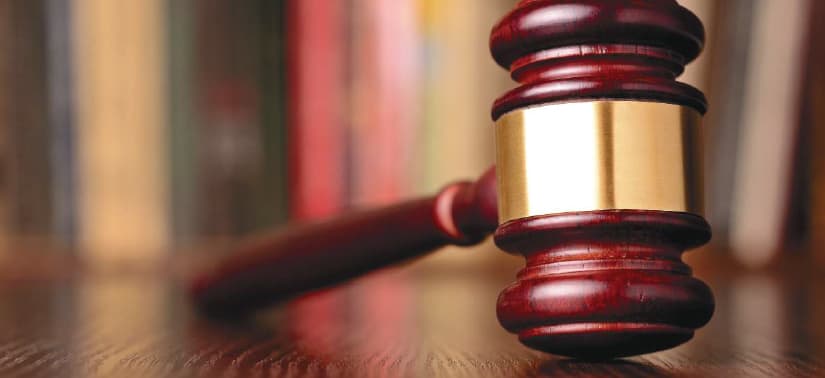 APT Business we currently provide support services to a wide array of firms ranging from sole practitioners through to large practices.
A strategic partnership with APT on legal support services will benefit legal practices by:
Increase Volume
Enabling firms to exponentially increase their volumes without sacrificing margins or incrementally increasing fixed/variable costs of transactions.
Boost Productivity
Deploying APT for support services will free up your in-house team to engage clients in discussing other requirements (e.g. estate planning, Family law matters and more).
Higher Margins
If conveyancing is a loss leader in your firm, APT's conveyancing outsourcing services will transform conveyancing to a high margin proposition for your firm.
From sole practitioner or large firms, if conveyancing is part of your fee earning services, outsourcing presents significant opportunities.
APT Legal Process Outsourcing Services
With APT you can:
Increase volumes
Increase margin on transactions
Improve turnaround time on transactions
Compete effectively in a highly competitive marketplace
Reduce Staff Costs
Better utilization of staff resources
Potentially reduce premises costs