Company overview
APT's vision is to be recognised as a professional outsourcing company who assists its clients in achieving their goals by providing bespoke solutions to their needs.
Our Commitments
Honest & Ethical
Our team prides itself on holding the highest ethical standards and demonstrating industry leadership. Our clients have complete confidence in our professionalism and probity.
Reliable and Consistent
We offer a reliable and consistent standard of delivery, with clear communication and fast turnaround times.
Customer Focus
We always work in our client's best interest and are focused on deliver outstanding service.
Our core value is 'Going beyond the contracts and nurturing relationships'. We understand that in order to cultivate a proper relationship, we have to be flexible. If you need us to go the extra mile or perform some additional activities to our stipulated contract, you can rely on us to make it happen.
Our Differentiators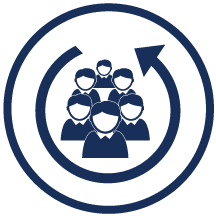 We develop staff who work for your business only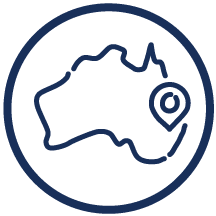 Australian Presence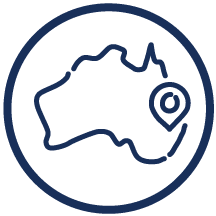 Timely turnaround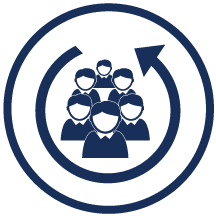 Expertise in process definition, migration and implementation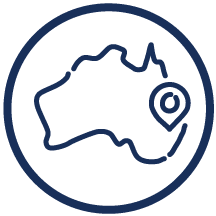 Customised solutions
We understand that no two companies share the same set of internal processes and requirements. We develop solutions that meet each client's unique needs with respect to people, process, and technology.
Our point of difference is our Australian partners, who are available to speak to at any time.
We create customised business processes for every client. We also develop an exclusive team who are dedicated to servicing only your business, managed by us at your direction. They are your "virtual employees".
We recognize that integrating an outsource solution requires planning, workflow systems modification and training. We work closely with you to provide the necessary support during all phases of the operation.
Our founding partners are highly qualified in the fields of accounting, taxation and law, along with extensive experience with successful outsourcing. This experience gives APT the ability to understand clients' needs and achieve exceptional client satisfaction.
APT aims to provide outsource services for small to medium size enterprises.
You don't need to be Telstra, Microsoft, NAB or Qantas to make outsourcing work.
Any business of any size which has people undertaking processes can use outsourcing.