What our clients say
Anne Clements
SSKB
APT Business Services are a company we would not hesitate to recommend. With their consistent work ethics and always completing tasks to the highest level of accuracy we are happy to have them as part of our team. They have given us the ability to improve our daily operational tasks, allowing us to maintain a high level of service for our customers.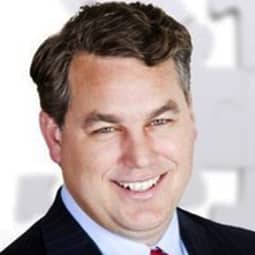 Stephen Jewell
Managing Director
Australian Money Market
We have increased our business with APT 5 folds over a period of year. APT has become an integral part of our team. They have been very meticulous about the quality of work and turn around time.
Leading offshore service provider to Top Accounting, Strata and Law Firms in Australia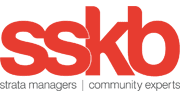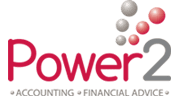 With APT - you stay focused on activities to
Engage, Convert and Retain
Ready to make the next step in your business?